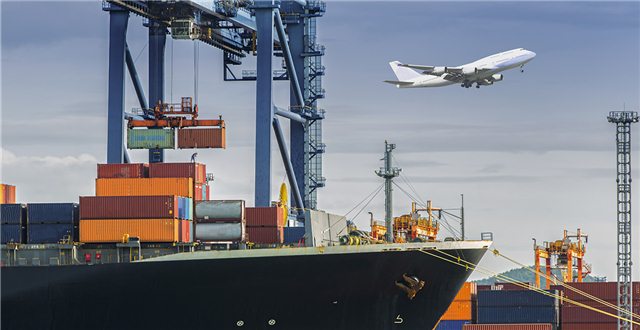 With the development of Internet economy, SKY CHAIN has lighted a new business model to provide delivery and logistics services for e-commerce platforms.
To provide e-commerce customers from all over China to Europe, the United States and Russia, to provide courier,including clearance door to door double way service.
According to the air capacity and air cost advantage, we also provide E-commerce air freight(the first leg service) from China to other countries.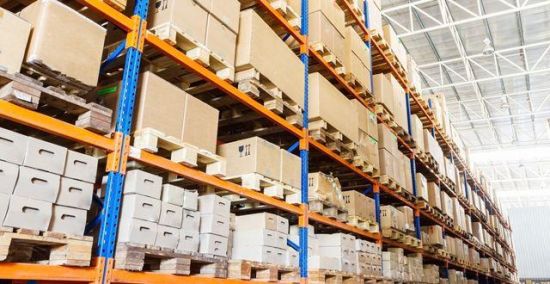 Logistics: express delivery, air delivery, sea delivery
Storage: for small items, free storage charges.