Concerning to urgent departure, heavy cargo,dangerous goods or hardly book space on time during peak season. Customers can choose our charter service. We can promise enough space and availailbe aircriftes all the time from China to main airports in the world.
We can provide customers with flexible charter flight service. If there is not enough shipments to fill the whole space of aircraft, you can still choose partial charter service. We can quote the airfreight rate base on per kilogram.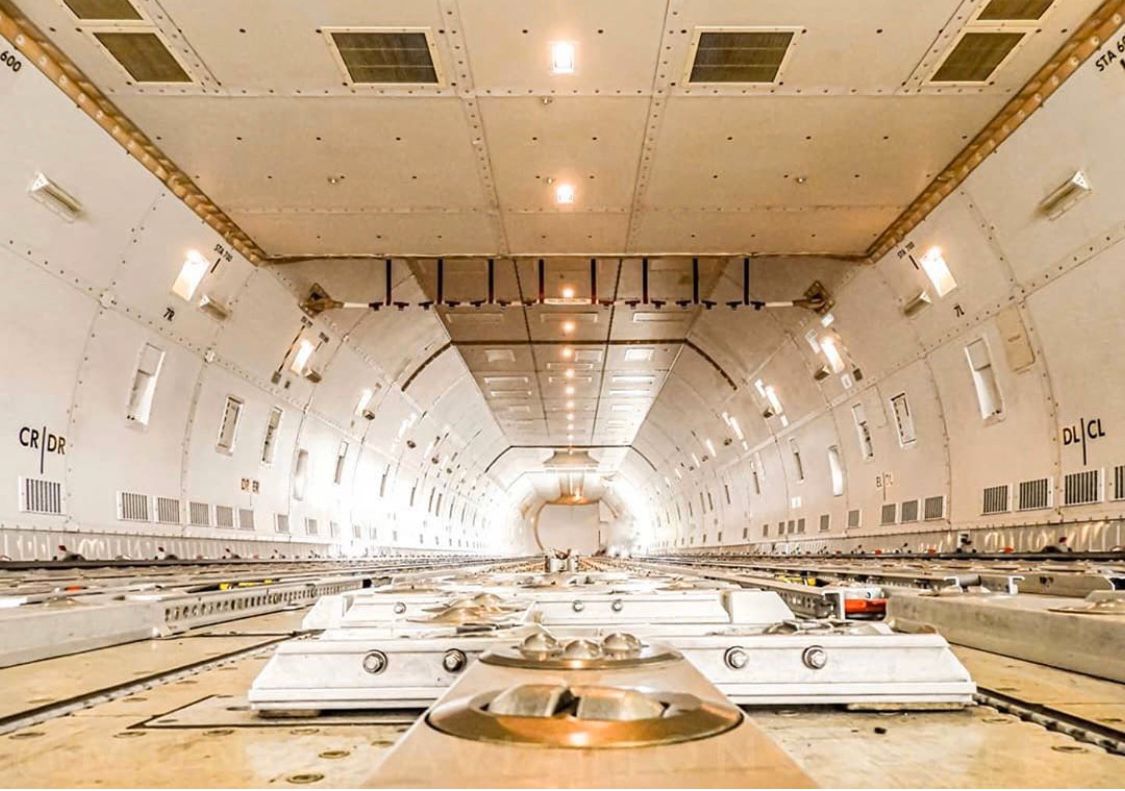 Tips:
As China is a big export country, there are many fully loaded aircrafts export from China, but when these flights will return to China, the spaces are often underbooked or even empty. According to the reason,we can provide such a service"return space" ---a huge preferential price for clients.